About Me
---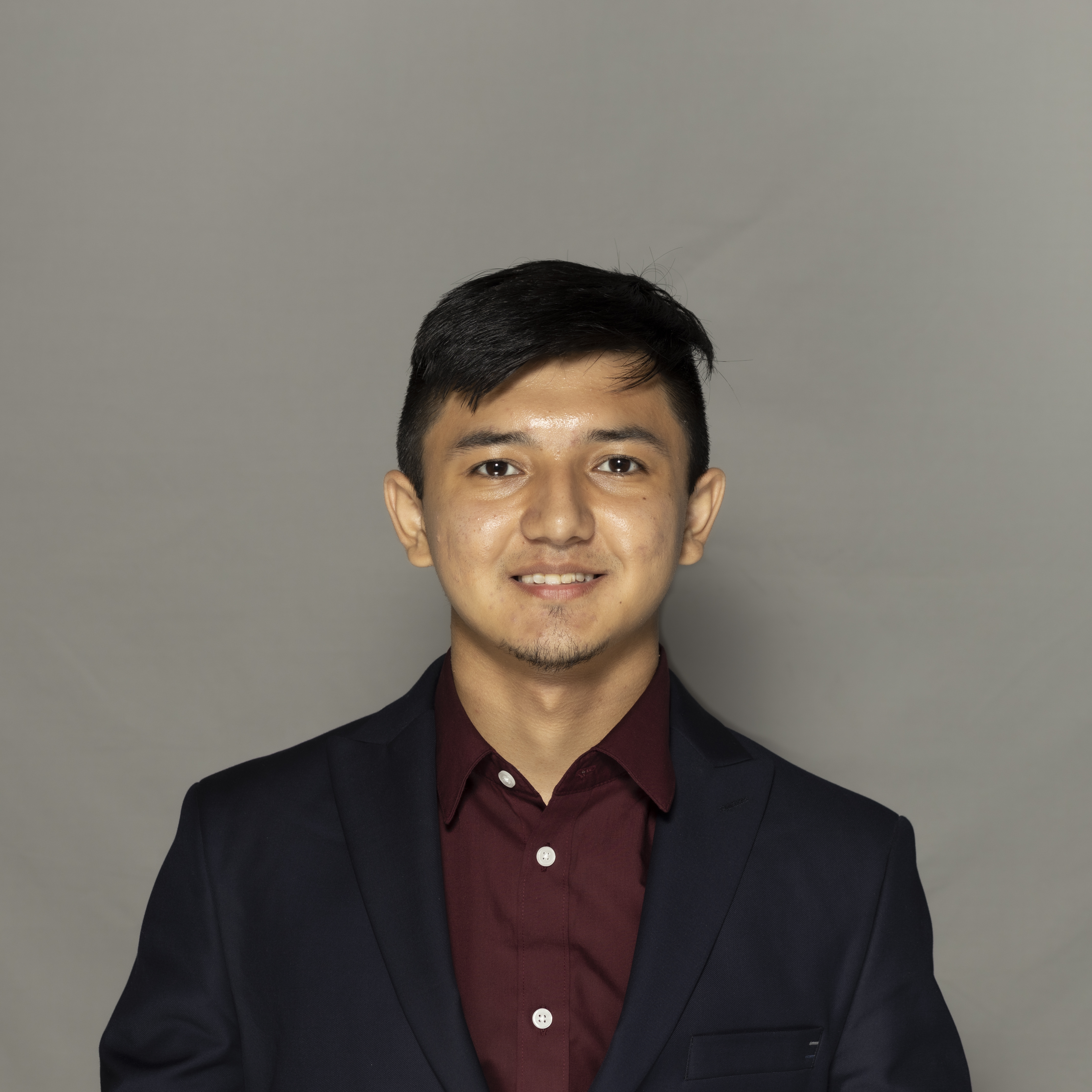 I am a Master's student at the University of South Florida (USF) with a research focus in Natural Language Processing (NLP) and Machine Learning. I have obtained my Bachelor's degree from USF in 2020 with a major in Computer Science. I have a particular interest in Neural Machine Translation in the context of low-resource languages as well as cross-lingual representation learning for multilingual NLU tasks.
My current research at the Advancing Machine and Human Reasoning Lab (AHMR) mainly revolves around translation, representation learning and curriculum learning. I am co-advised by Dr. Sriram Chellappan and Dr. John Licato
Previously, I have had an opportunity to explore a variety of research areas. During the summers of 2020 and 2019, I worked as an intern at Salesforce and IBM Research respectively. At Salesforce, I developed, tested and deployed features for the Salesforce Blockchain (BCP) team. At IBM Research, I worked under the supervision of Dr. Rong Chang in Financial Services (FSS) team. My work involved creating a general purpose framework for automatic build, deployment and migration of ML capabilities through API Services. Through my sophomore undergraduate year, I worked and contributed to projects related to Use of Gamification in Epidemiology led by Dr. Ryan Carney and Brain Drone Race Simulation led by Dr. Marvin Andujar.
Download CV
Recent news
October 2020 - Our work on curriculum learning for NLP tasks got accepted to AACL-SRW 2020
September 2020 - Initiated the Language Technologies for Central Asia (LTCA) group
August 2020 - Enrolled into the Master's program in Computer Science at USF
May 2020 - Joined Salesforce in San Fransisco, CA as a Software Engineering Intern
Jan 2020 - Recognized as Top 50 Inspirational Hackers of 2020 by MLH. Read here
Nov 2019 - First author extended abstract accepted to HCII 2020
Nov 2019 - Accepted an offer from Salesforce to join their Emerging Tech team as a summer intern
Oct 2019 - Awarded "Best Use of Google Cloud Platform" at HackGT 6. Check out the project here
Sep 2019 - Awarded "Best Growth Over Time" at PennApps XX. Check out the project here
May 2019 - Joined IBM Research in Yorktown Heights, NY as a Research Intern